Tripod Chairs at Haystack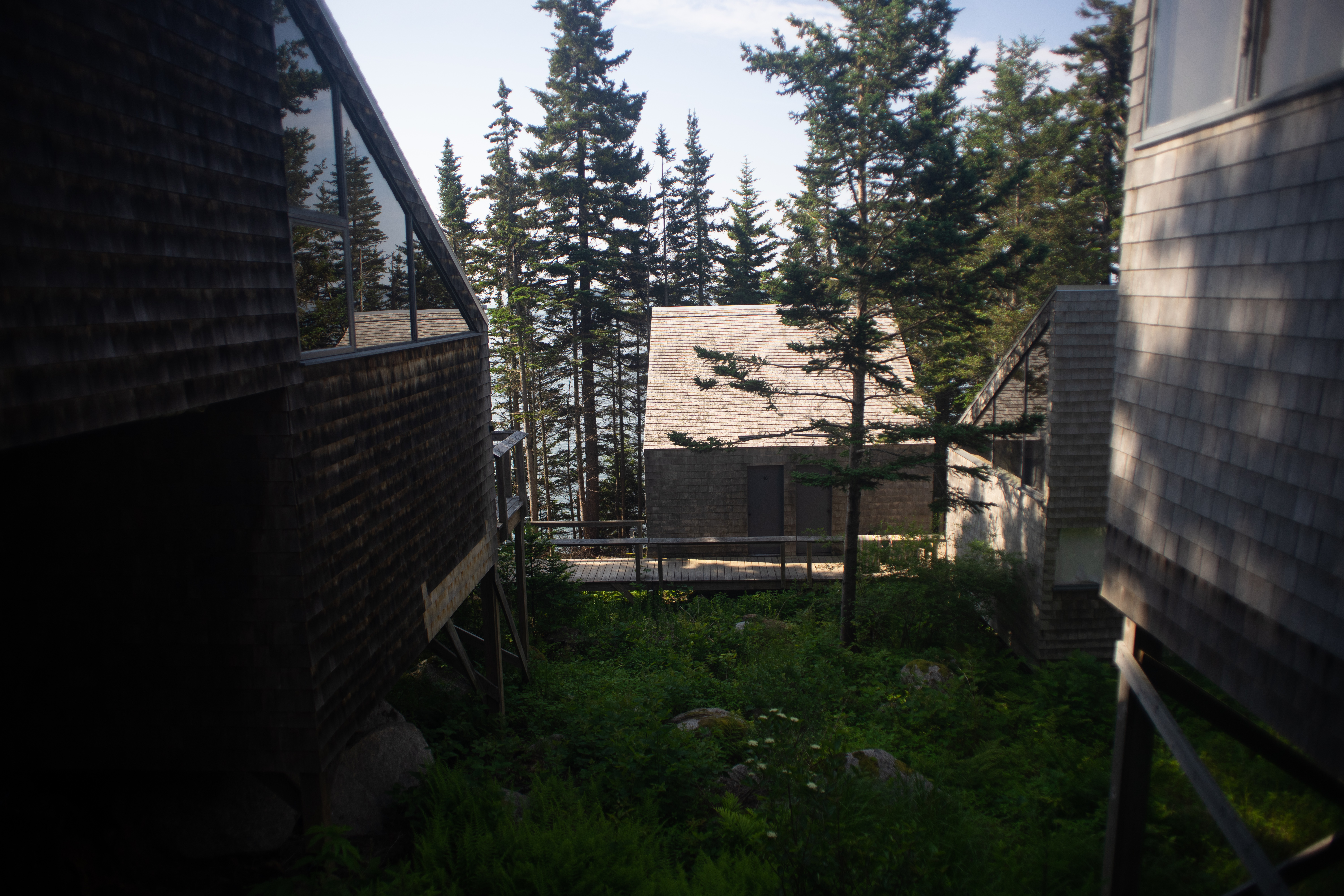 One prototype and two chairs completed at haystack mountain school of crafts in July of 2019. I was trying to finish my masters thesis at the time, but quit for the final three days of a machine building sprint here and designed / built these things instead. Joyous!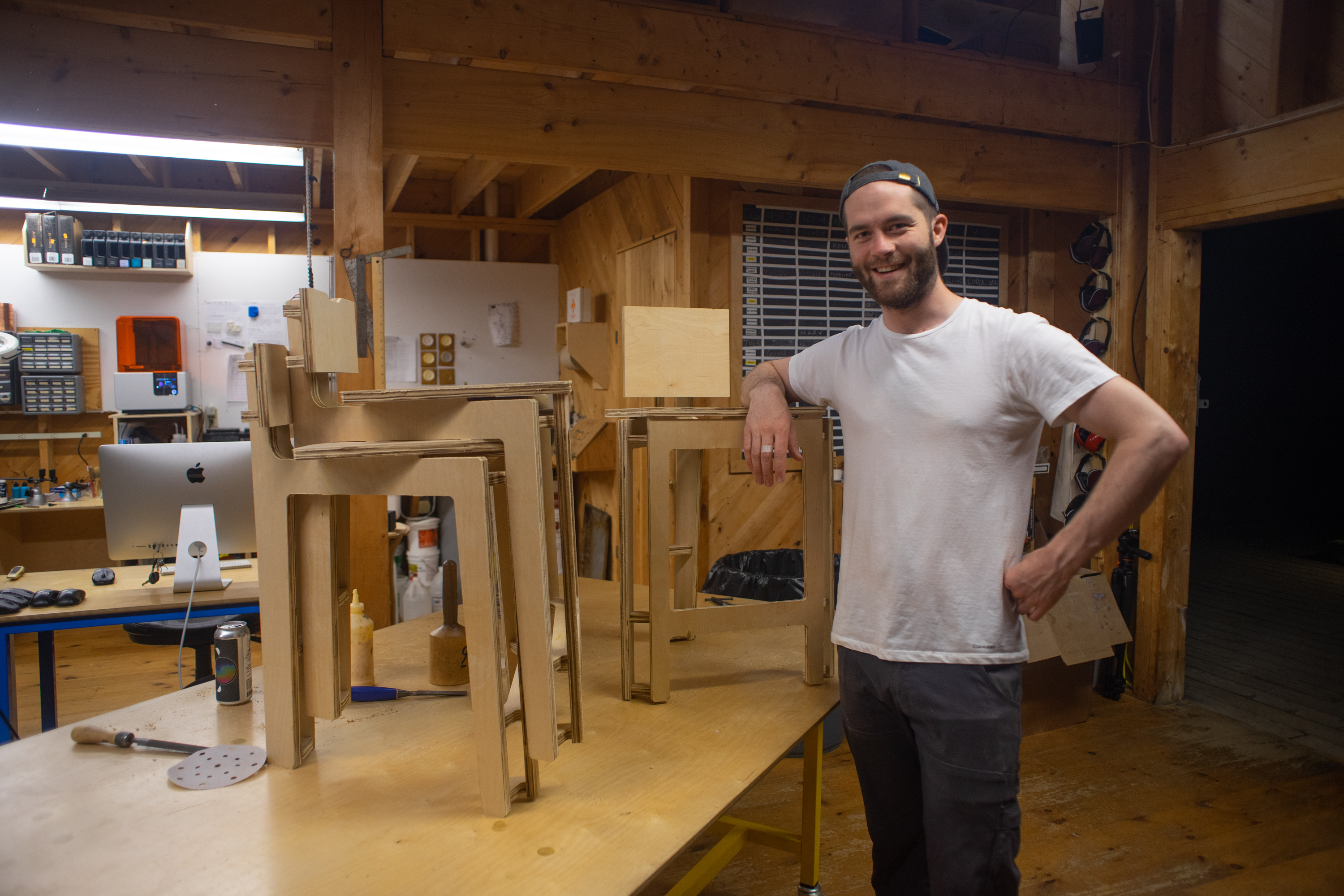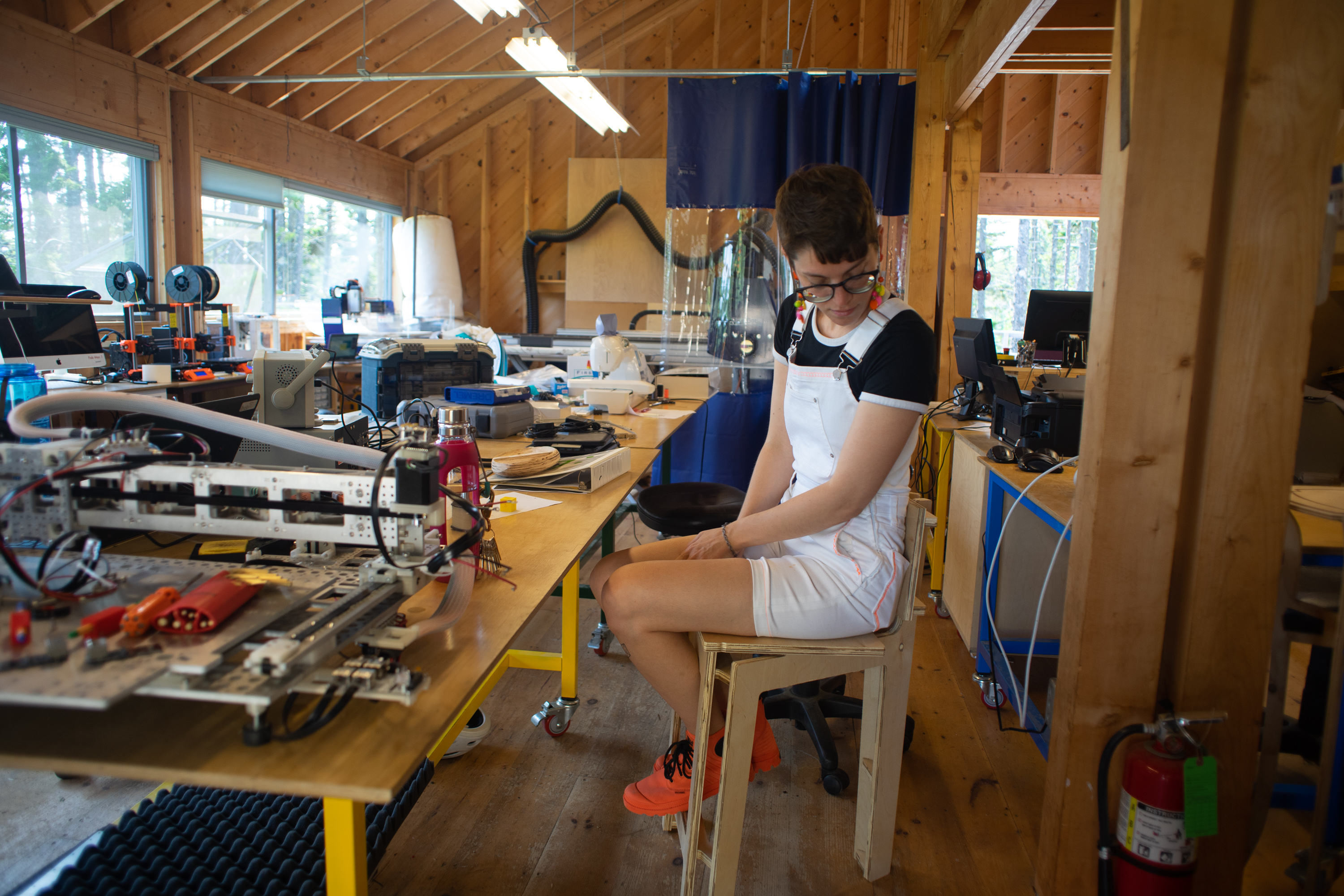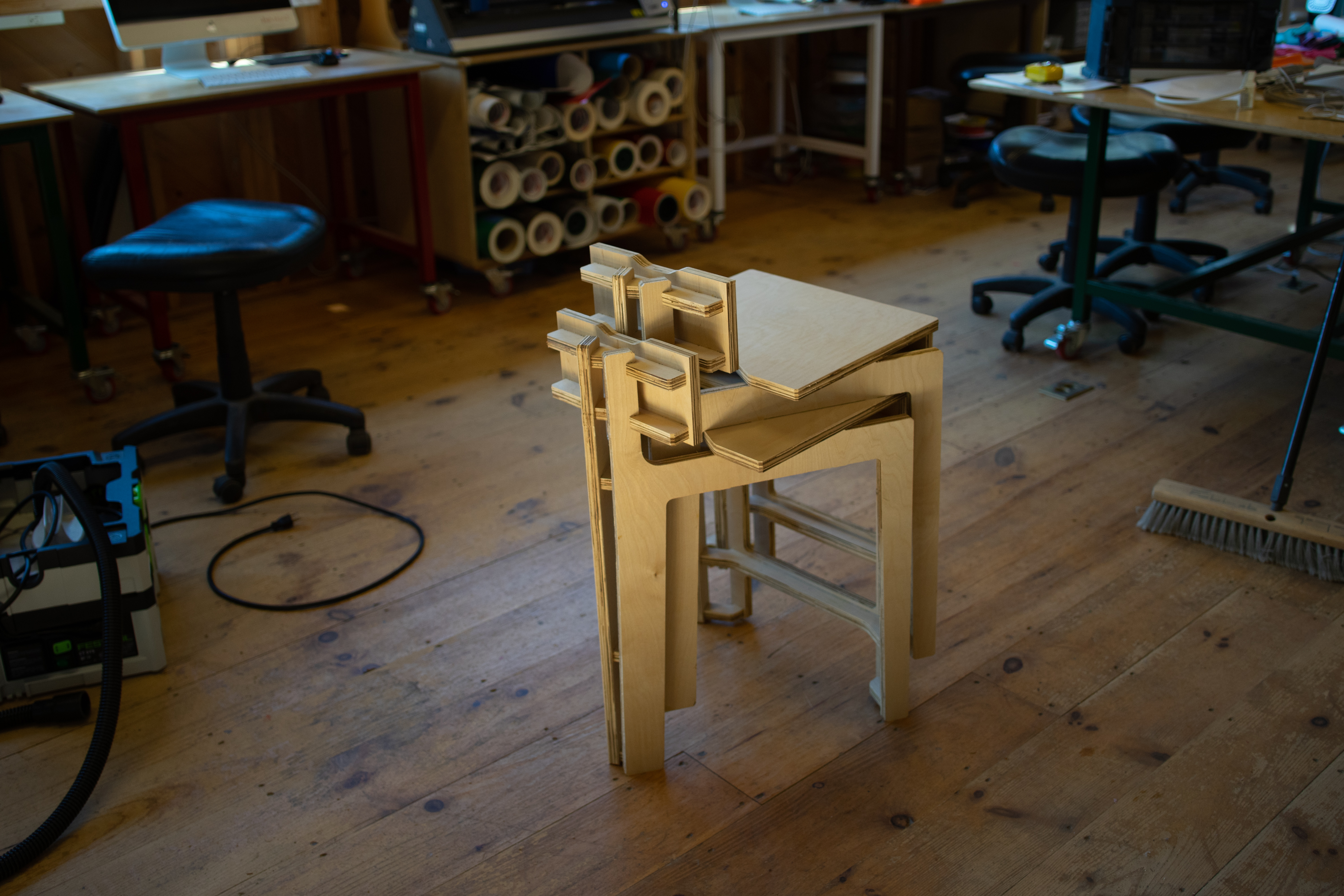 These were CNC Milled from 3/4" Baltic Birch Plywood.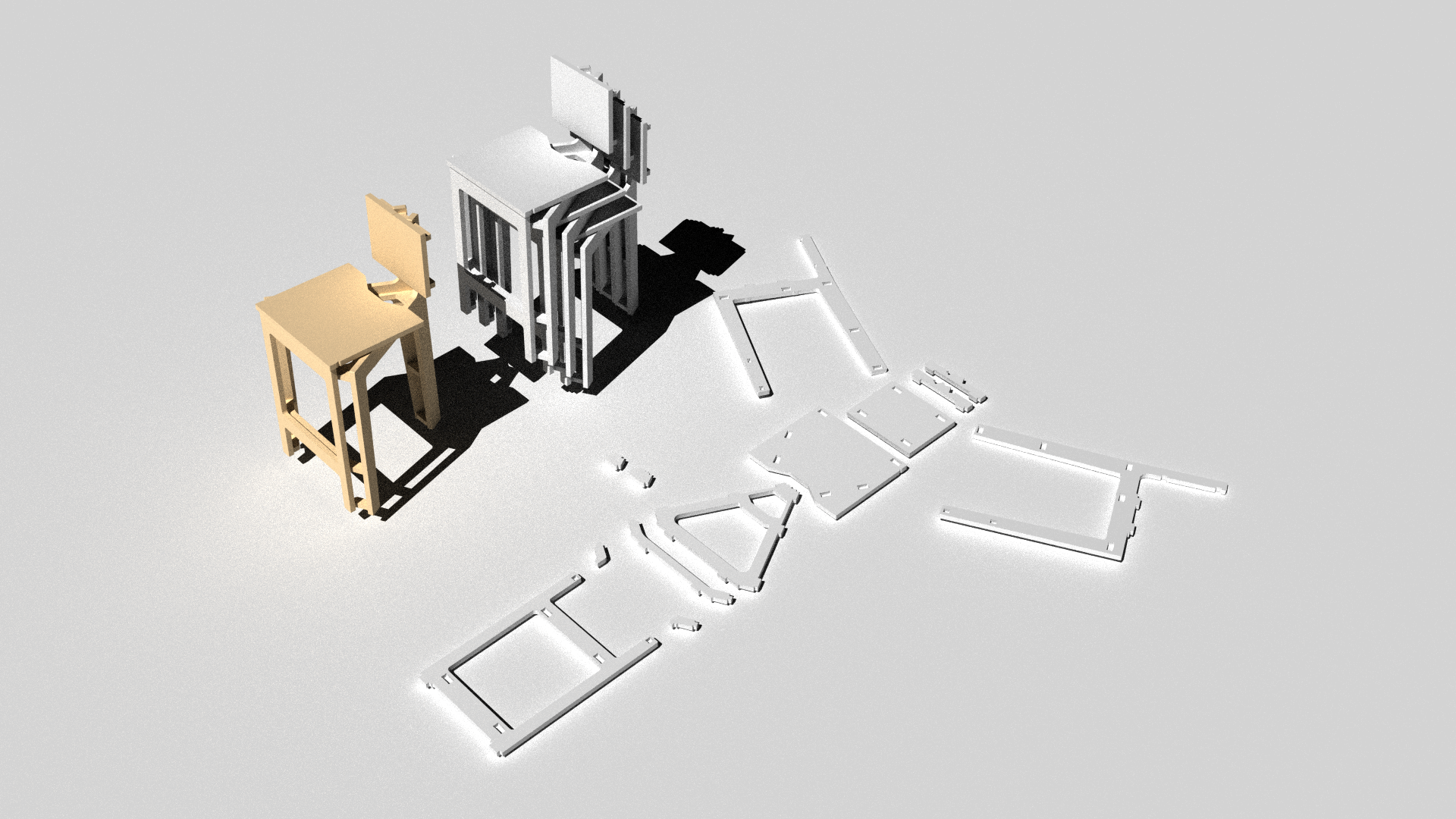 Haystack is totally gorgeous as well, so I was wandering around with the camera a lot. Here's a little cut: